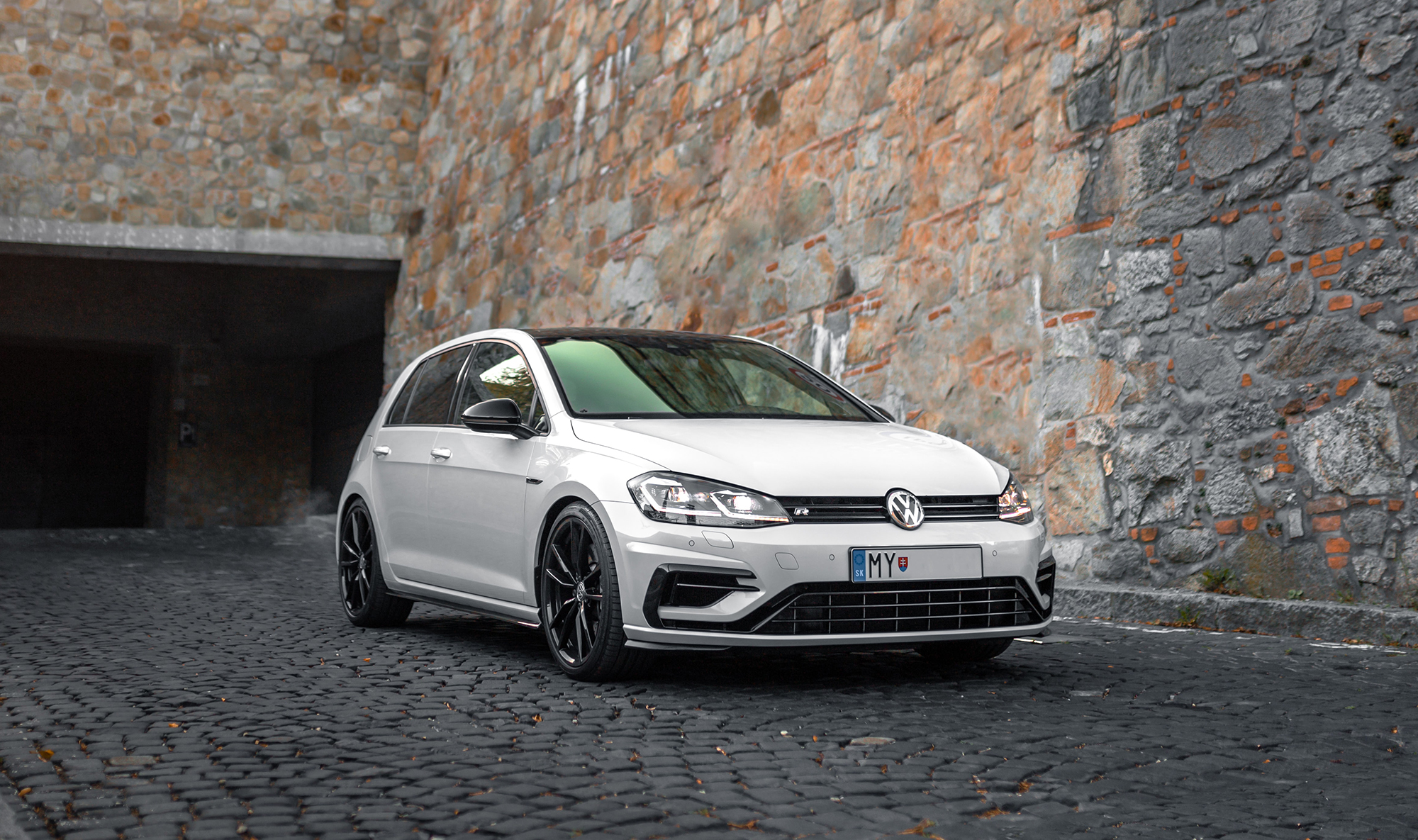 Few choices are more subjective than a car, and when it comes to used cars, people have very clear preferences. Without being a universal indicator of quality, but rather a photograph of the trends of a certain moment, the list of cars chosen by the local public by choice shows which models really deserve trust.
With small rankings and a composition that favors the German car industry, the most sought after cars club on the ad sites remains a select one, in which Volkswagen, BMW, Audi, Ford and Mercedes-Benz make the law. New members enter the list of preferences quite difficult, only after years of career in the official brand showrooms.
Cars featured in the annual sales charts
The models below are commonly found in most used car ads. Whether they are chosen for their economic character or because they offer additional driver status, they have proven to be fully compatible with the preferences of the passionate public.
Volkswagen Golf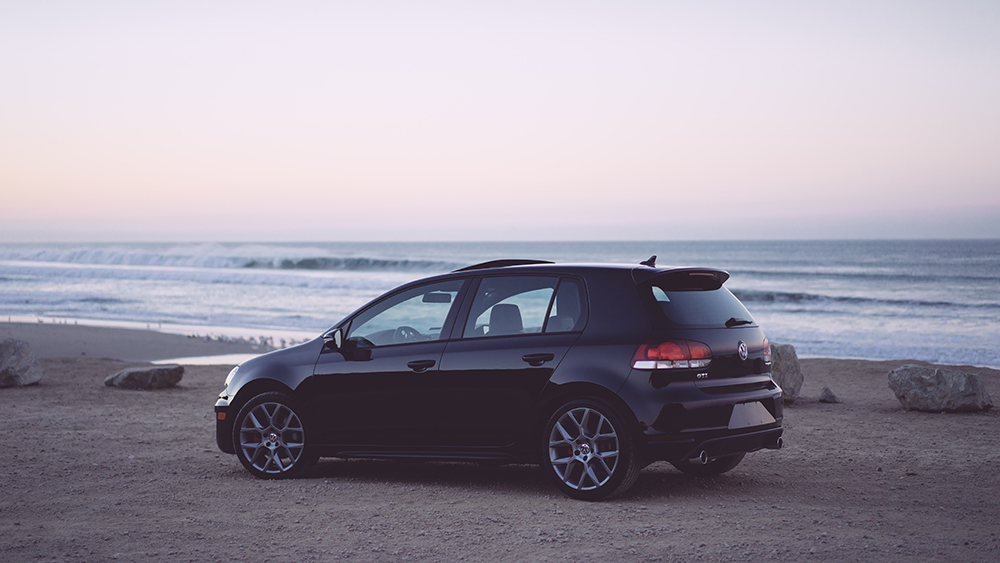 The inventor of the compact class has already reached the eighth generation, but the previous three are the most sought after models, almost every year. Although Golf VII and Golf VI predominate in searches, neither Golf V has spoken the last word.
Ford Focus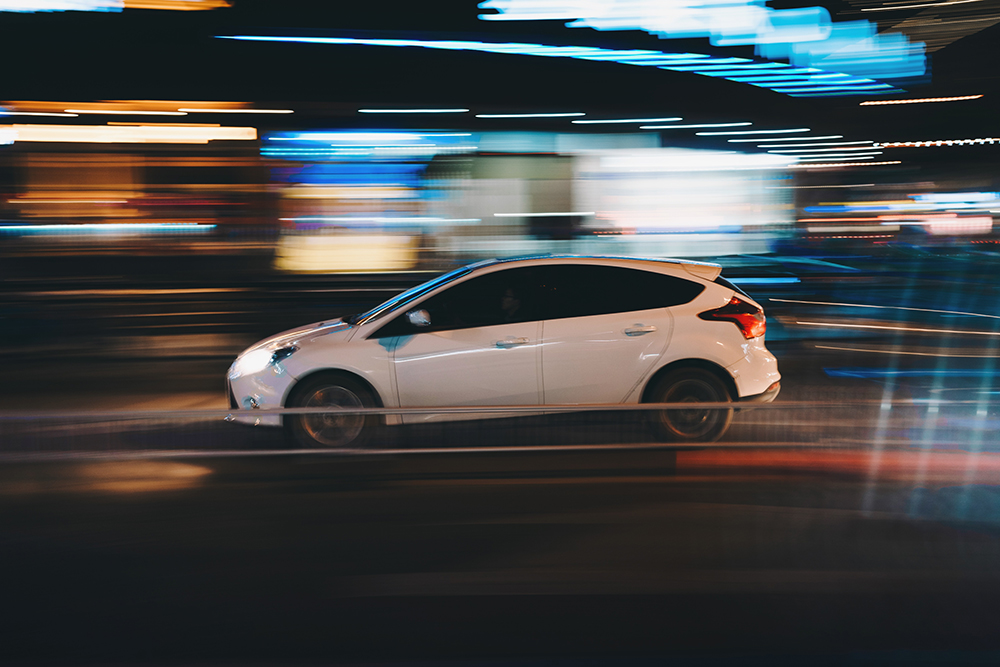 The fiercest rival of the Gulf could not miss even the preferences of used car customers, and the recent generation exchange has just revitalized the duel. Unlike Golf, Focus is also available as a saloon, which increases its chances of success.
Audi A4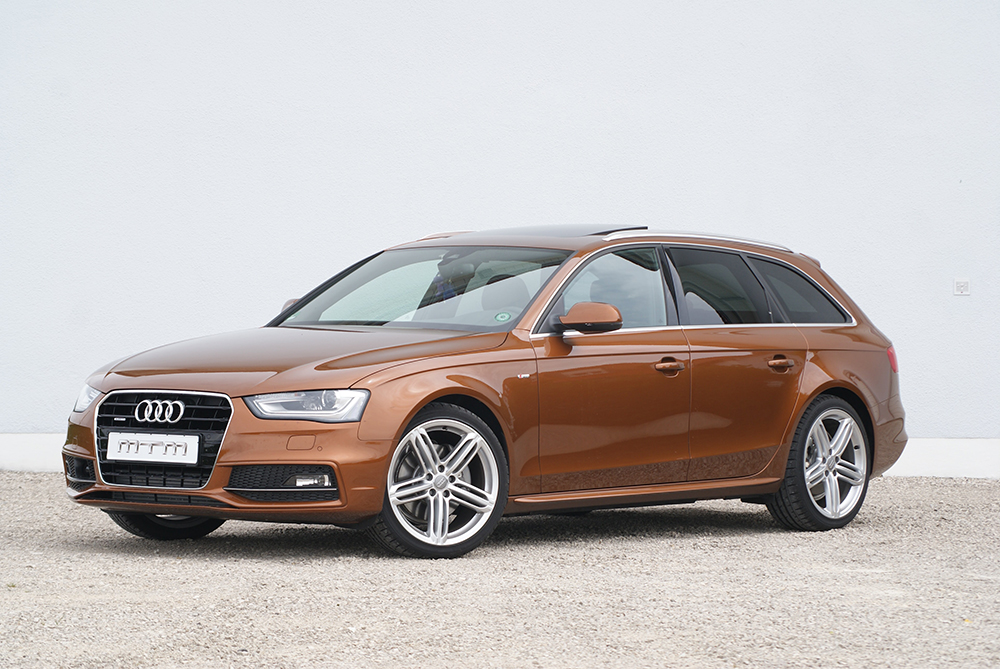 Those who want a premium model, but do not necessarily look for extravagance, choose the balance offered by this front or all-wheel drive sedan. Of all the generations, the previous one, known among the fans under the sign B8, is most noticeable in the number of ads.
BMW 3 Series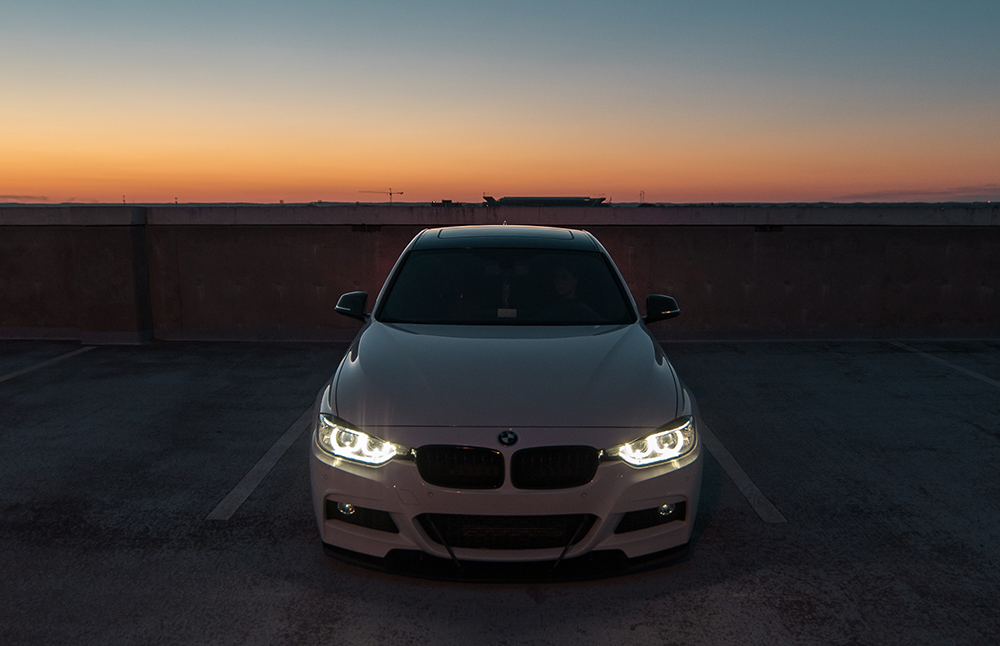 At the opposite end of the Audi A4 customer base, fans of sports saloons manufactured in Munich will always look for sports behavior. Preferably, however, predominantly in diesel equipment, the model has just received a new generation.
Mercedes-Benz Class C
An obvious statement of style, the sedan that directly competes with the above models is appreciated for its harmonious design and comfortable road handling. The current generation is already among the veterans of its segment.